Updated on: 10/7/2005

EXCLUSIVE

THE "WOLF CREEK UFO" ENHANCED VERSION

This is an enhanced version of the "Wolf Creek UFO" photo.

Enhanced with the original Kodak CD - Contrast and Brightness enhanced to show more detail - you can see the tree tops and mountain side under the object.

This is not a NIDS photo enhancement.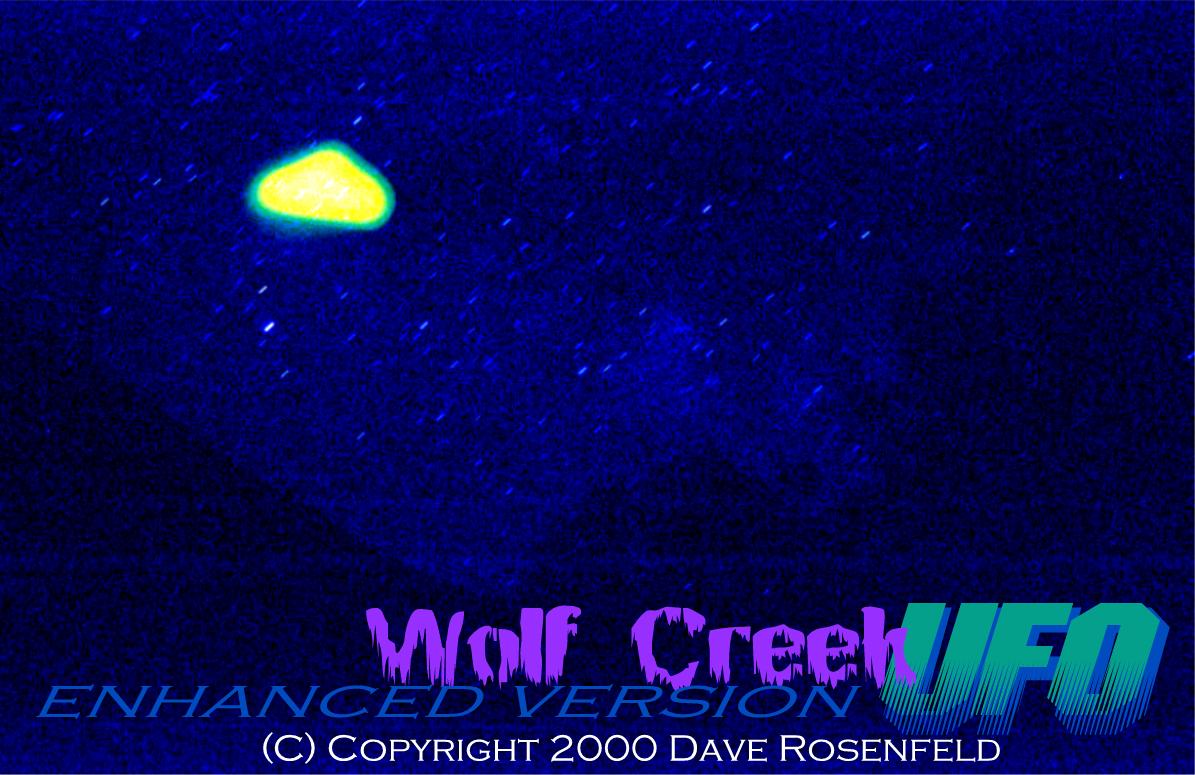 THE UTAH UFO HUNTERS

THE TRUTH IS HERE IN UTAH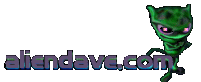 www.aliendave.com

The information we provide is presented in the interests of open-minded scientific learning and the free exchange of research, ideas, and theories. UUFOH makes no specific claims or endorsements regarding any materials, views, or subject matter presented by our guests, reports, links, or other.

Original Images and Photographs (C) Copyright 2000 -2005 Dave Rosenfeld > Use by
Permission
Only