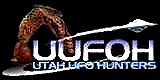 UPDATED: 12/3/2003
THE TRUTH IS HERE IN UTAH

UUFOH  INVESTIGATIVE TEAM - UTAH ANOMALOUS PHOTOS


UTAH ORB PHOTOS

ORB SUNSET

______________________________________________________________________________

Photos Submitted Anonamously to UUFOH

These were taken from the deck of our home, looking toward Utah Lake and the Oquirrh Mountains, toward SLC. The camera is a Kodak Advantix C750, and Kodak APS film, ASA400 was used. This is an automatic camera with built-in flash.

UUFOH: were the anomalies visible during the time you were taking the photos ?

Reply: No, they were not visible when I took the pictures.  What I was taking was only a beautiful sunset.  We were really surprised when we looked at the pictures after developing.

Photo #1 was taken on 8/21/03 at 05:29AM

Photo #2 was taken on 8/21/03 at 05:30AM

My time stamp was off because these were sunset pictures, but it does show how closely together they were taken. #1 was #1 on the roll; #2 was #4 on the roll, and #3 was #5 on the roll.

....Anonamous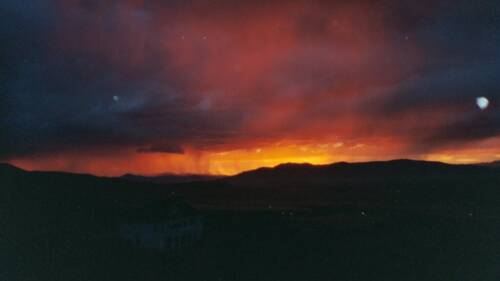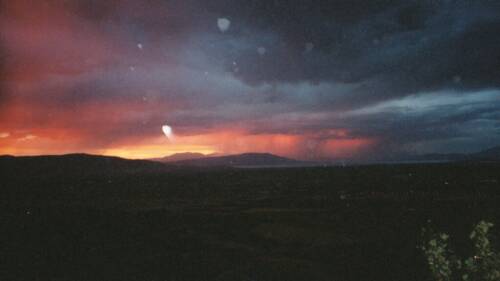 CLOSE UP: Moving Orb from above



www.aliendave.com    ©  2000-2003

THE UTAH UFO HUNTERS

  THE TRUTH IS HERE IN UTAH