THERE ARE SOME WHO WOULD WANT TO


HIM

FOR WHAT HE HAS SEEN, OR WHAT HE KNOWS


WHAT HE SAYS

FOR HE IS A MESSENGER FOR " THEM"

AND THEY HAVE BEEN HERE FOREVER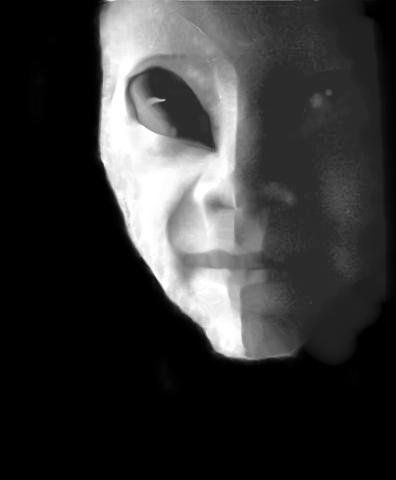 Alien Dave Brings you Deprogramming Information

with a site that kicks butt.

Visually AWESOME SITE, with cool sounds and music that awakens the mind. with Images, Artwork, Video's, links, personal thoughts,

MESSAGES FROM BEYOND and tons of Information

The Awake Need to Know.

Just who is this guy?

Contactee? Hybrid ? Nut-case ?

Who care's, he's just a messenger passing on Information,

that's what you need to know.



BEGIN  YOUR  DEPROGRAMING

AND LEARN MORE ---- CLICK >


and go to Alien Dave"s main page